For Any Styles, Any Sizes, Any Countries
Summer Used Clothing in Bulk
Embodying class and comfort, our summer used clothing comes in varied styles and has been quality-guaranteed for long-lasting usage. Selecting cotton and other sweat-absorbing materials, our summer used clothing fits in with different countries and their climates, making them a must-have for your retail business.
Get in Touch with Our Experts
Summer Used Clothing for Your Countries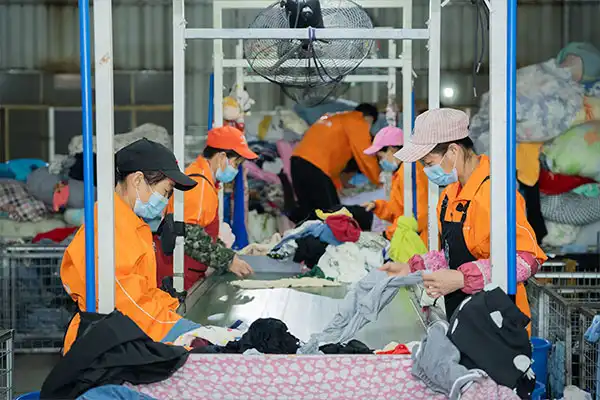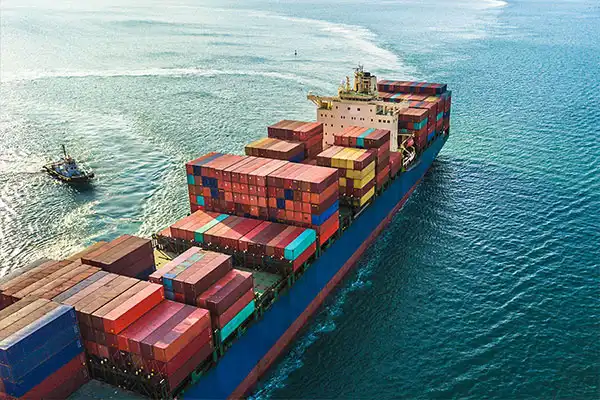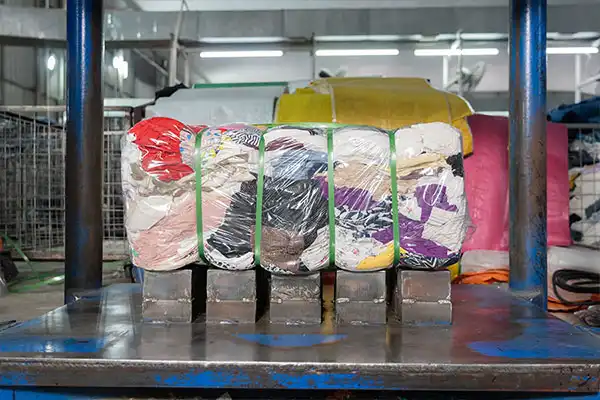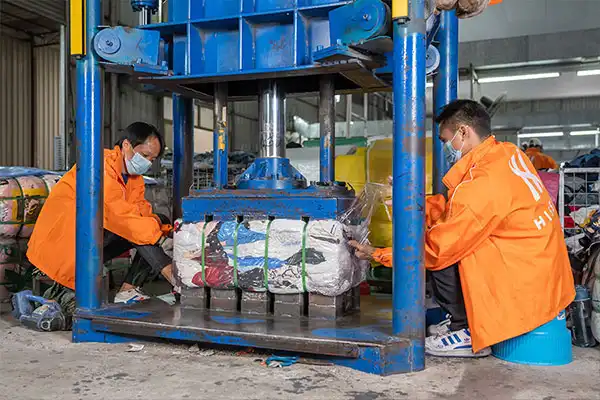 why Choose Hissen shoes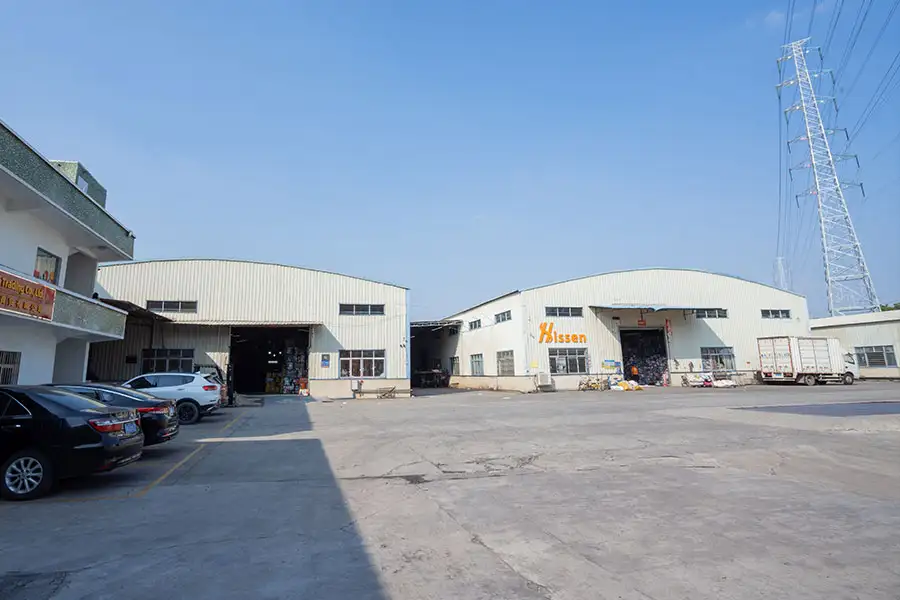 100,000 m' Factory
Almost 100,000 square meters are occupied by the plant of Hissen Global, which has 200 employees and 125 flow lines.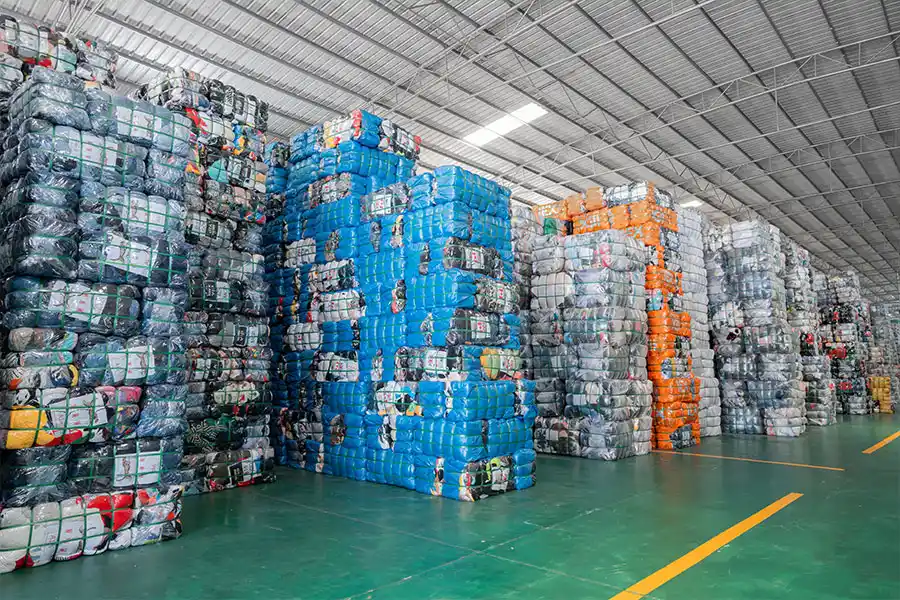 3,000 Tons Inventory
We usually stock 3,000 tons of used clothing thanks to our reliable supply chain, making it fast to ship to other nations.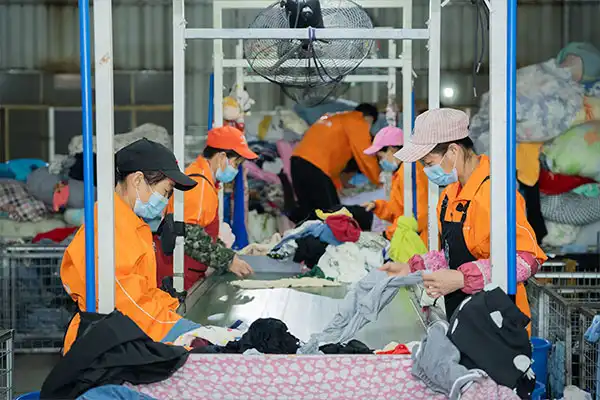 100% Handpicked Processing
Our skilled employees can pick and classify used clothing in accordance with your nation, budget, target market, and environment.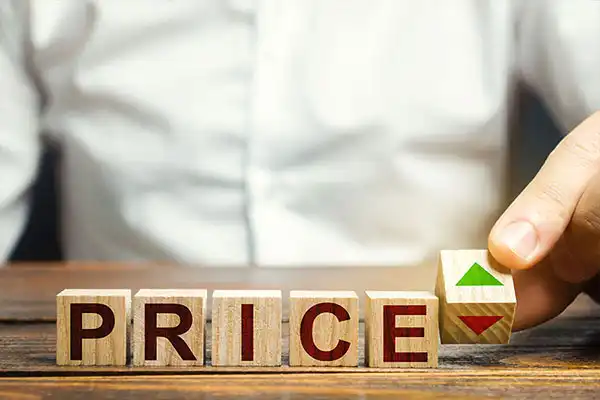 100% Competitive Pricing
We may sell branded secondhand apparel from domestic and international brands at lower prices than used clothing from the UK or the US.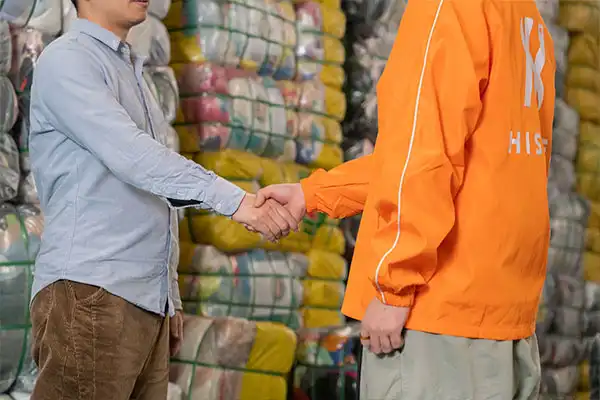 60 Countries Presence
We have been delivering our used summer clothing to nations all over the world and have established a solid reputation.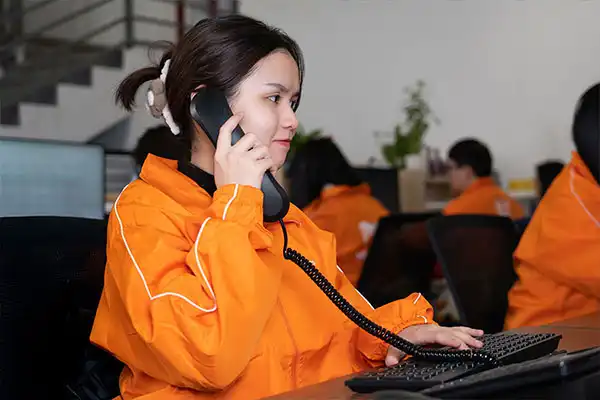 11 Years of Experience
Having supplied used apparel to various nations, we are aware of their preferences, export requirements, and commercial requirements.
Get in Touch with Our Experts
Quality in Every Piece of Used Clothing
Matching the latest styles worldwide, our summer used clothing is only slightly used and retains their bright colors and patterns to blend in any scenery. Our strict sorting ensures consistent quality and identifies the right summer used clothing to fit your target country's fashion sense.
80% New of Products
90% of all second-hand clothing we buy or receive from dependable suppliers must be hardly used, and 80% must be brand new.
10% Material Inspection
To make sure the supplier is up to our standards, we check 10% of the materials from the initial batch to assess the quality of upcoming used clothing from a certain source.
5 Rounds Inspection
Experienced inspectors walk through each of our sorting lines and inspect the garments used in the process to make sure every employee is adhering to our quality standards.
100% Full Inspection
To preserve the consistent quality of our used clothing, we thoroughly inspect each item of worn clothing before placing it in its unique packaging or bale.
Empower
Fashionable, Comfortable, Sustainable
Fashion in 60 Countries
We have a particular advantage over other suppliers in understanding market preferences because of our 10 years in the sector and collaborations with brands in more than 60 countries. For instance, we are aware that worn silk clothing in brilliant colors and traditional patterns is preferred in African markets.
Earn Easier, More, and Faster with Hissen Global
We have been supplying used summer used clothing in bulk to about 60 nations since 2009 and have established a solid reputation with reputable used clothing importers as CQS BEA in the Philippines, TRI STAR in Tanzania, and SKR in Nigeria. We not only offer premium used clothing at wholesale prices, but also top-notch services like logistics control and customs clearance. Our dedication is to help you increase your earnings more effectively and efficiently.
Get in Touch with Our Experts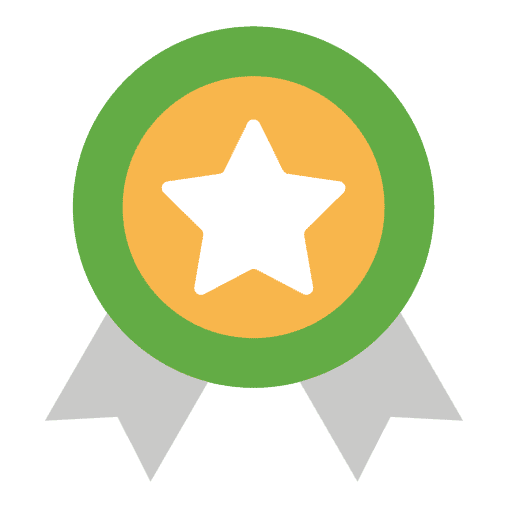 Quality
Our used clothes gathered from the city are mostly brand new with vibrant colors and no apparent marks.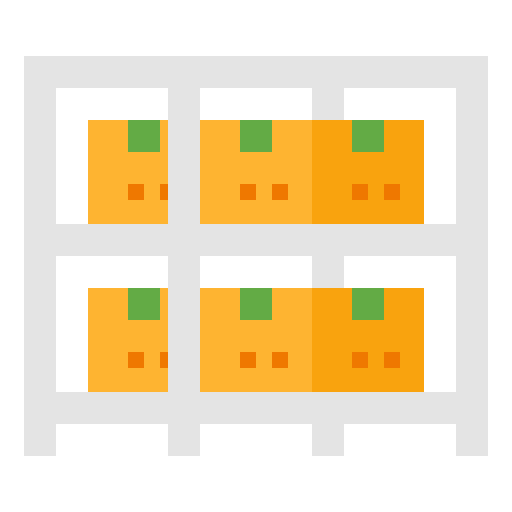 More
We assure you that our containers will be completely filled, and we'll provide an additional 10% capacity to assist in cost savings.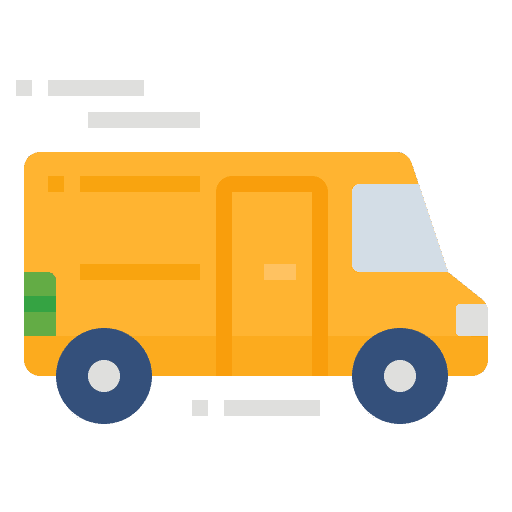 Fast
We can finish processing and loading your order within a week, allowing you to take advantage of our fast service and stock availability to capture your market.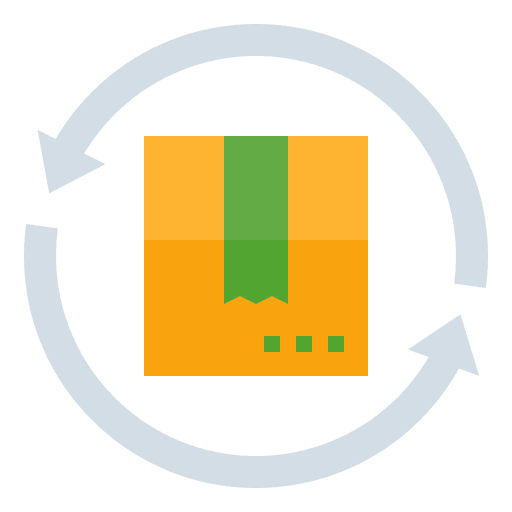 Easy
We are proficient in English, French, and Spanish, enabling us to communicate with you effortlessly while also offering support with logistics and customs clearance.