Meet Hissen Global Group
Hissen Global is your global used clothing supplier that specializes in the export of used clothes, used bags and used shoes.
Since its establishment in 2012, we've grown our facility to 100,000 sq. m. and strengthened our supply chain, allowing us to cater to the ever-growing demand for used clothes in key locations across the globe, including Africa, South America, and the Middle East.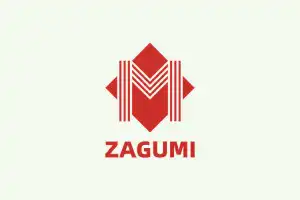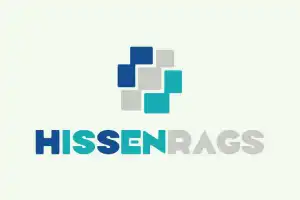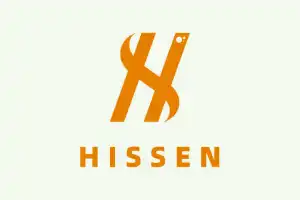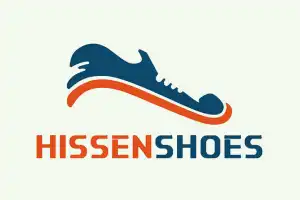 Scale Profits for 500 Customers with
Over a decade ago, we founded a factory spanning 100,000 square meters, and since then, we have established over 70,000 supply chains in China's major first-tier cities. Typically, our second-hand clothing factory can store up to 3,000 tons of used goods. We have a supply presence in more than 60 countries globally and cater to nearly 500 clients.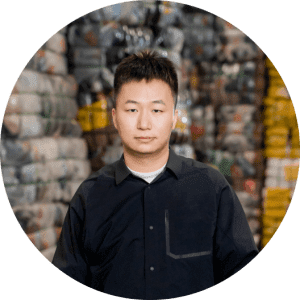 Wang Fei
"Hissen Global commits to boosting circular, sustainable, and meaningful second-hand businesses while empowering people worldwide through the high-quality and cost-effective used product." Empower People in 60 Countries To Dress, Walk, and Clean Better
With the combination of a decade of industry experience and accommodating brands in over 60 countries, we're uniquely positioned to understand market preferences better than other suppliers. For example, African markets go for silk used clothes with rich colors and conservative styles.
The Middle East
The Middle East Market >>
How We Grow Your Business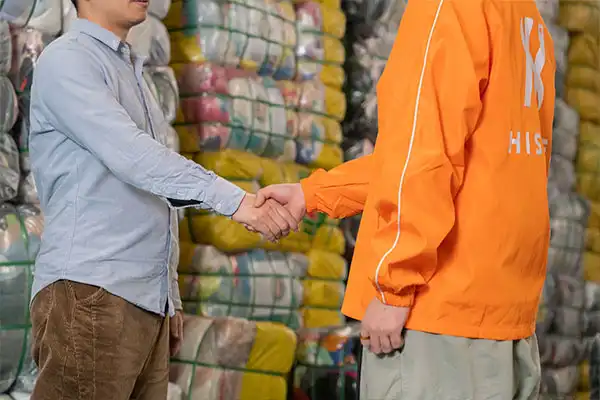 Start Your Wholesale Used Clothing Business
We provide budding businesses a much-needed boost to get their name known with top-grade and marketable used clothing.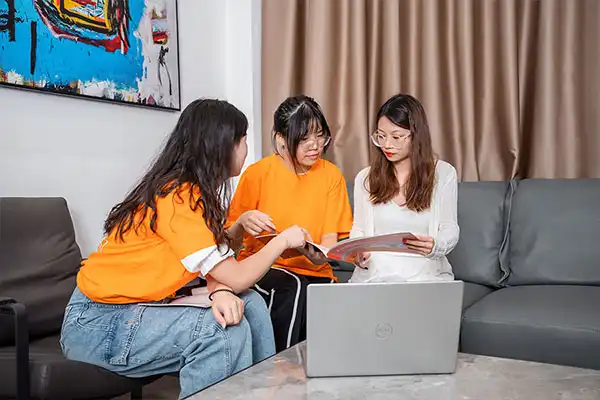 Expand Your Bulk Used Clothing Resell Business
Get unique insights from professional consultants that have vast industry know-how and experience.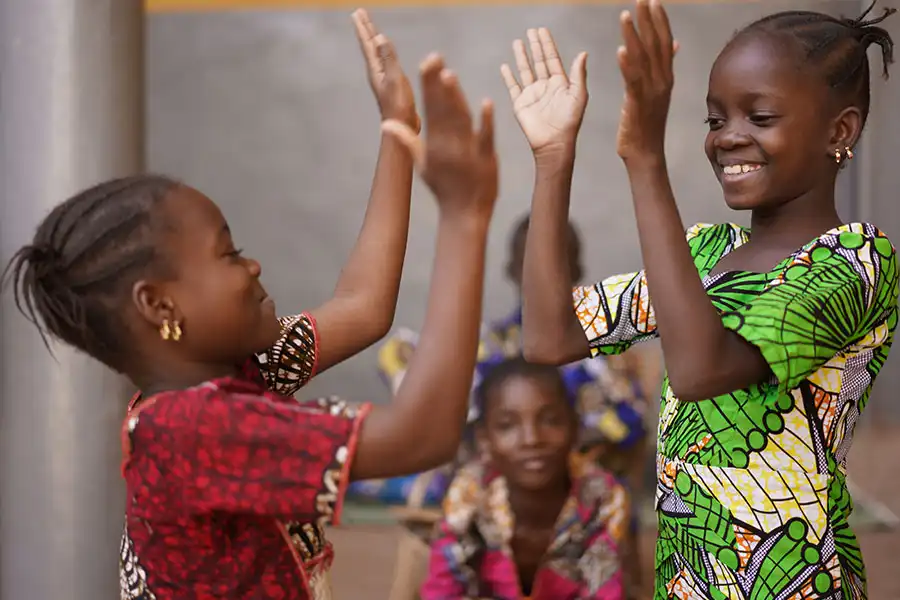 Give Discard Used Clothing Second Life
By sourcing second-hand clothing, we're addressing the need for trendy used clothes while reducing clothing waste.
Customers We Served all Over the World
Interested in importing used clothing, used shoes, used bags, or mixed rags? We're here to assist you, team! 500 consumers can receive our import assistance. To find out more, call us right away.